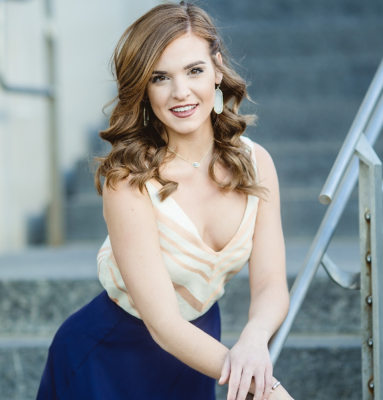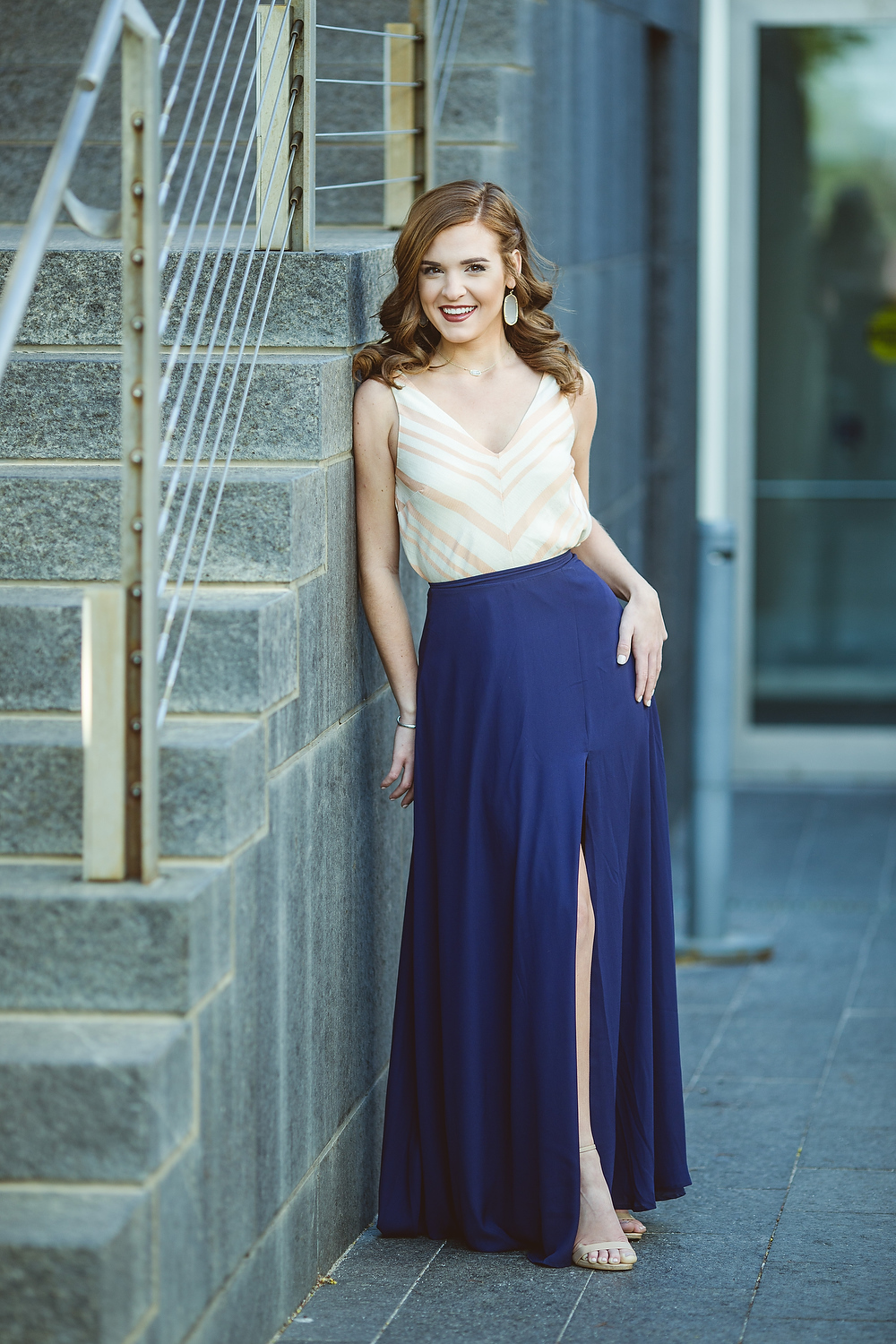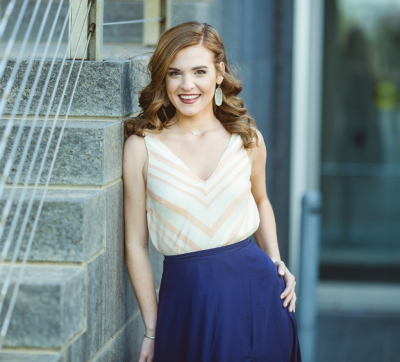 ​​

​Lead Planner and The Elle Girl's Right Hand Lady
​
​
​​
Karoline came to Events by Elle as an intern.  After spending a few months with this rising star, we knew she was here to stay.  She is one of those once in a lifetime gems.  When you find her, you never want to let her go!  Her attention to detail make for flawless events from start to finish.  Her planning binders are the envy of all and second only to her amazing dance skills.  When she's not kicking off her heels at the studio designing happily ever after's, she can be found dancing her heart out with the Crimson Dancer Team or with the K-Crew for Kansas City's beloved Royals.
Karoline is the gal wearing 4 inch heels at a wedding from beginning to end with no complaints.  She has the uncanny ability to use words like "Fab-u" and "Tres" without raising so much as an eyebrow.  Her passion is organization, her love is in the details and this lady literally never stops.  If she's not planning for an Events by Elle affair, she is planning an event for her sorority (she holds the social chair, of course!).  Did we mention she never stops?