​At Events by Elle, we aim to create and curate an affair that is uniquely you. We do not do cookie cutter weddings, nor do we do cookie cutter planning

​​

packages. After all, you are not a cookie! You are a couple in love and wanting to celebrate that love with your friends and family in a way
uniquely expressed by you!
​We meet with each potential client to hear their ideas, hopes, worries, desires and their overall vision for their wedding day. This helps us to customize  planning to each individual couple. We take pride in seeking the road less traveled, pulling inspiration from daily beauty and real life in order to create

timeless and effortless experpiences for couples and guests alike. 
We offer clients the best of the best whether they choose partial planning, full planning, or anything from styling to event branding, and so much more!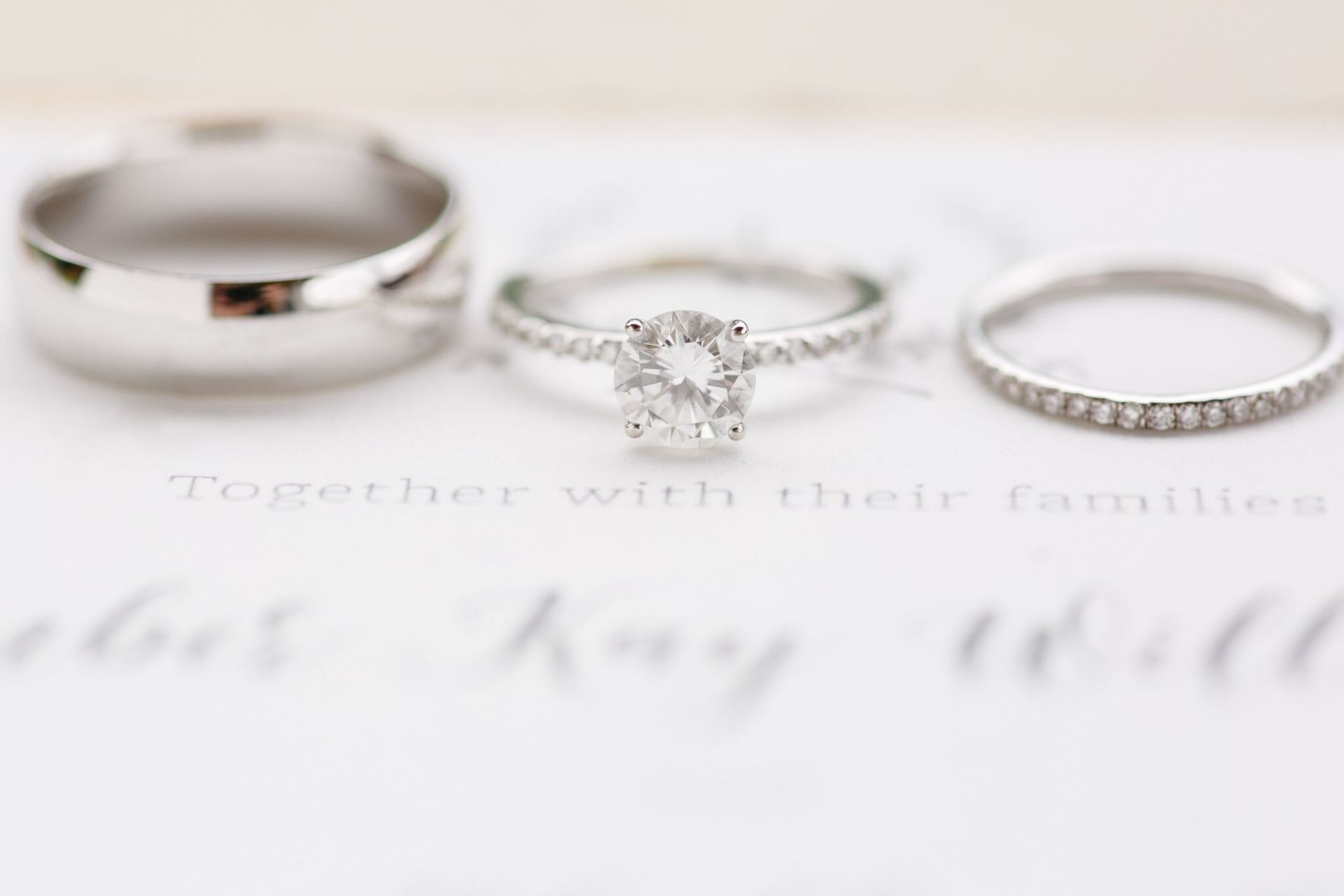 ​​
First Meeting Through Happily Ever After
After hiring Events by Elle, you will work with one lead planner from start to finish.

We help our clients with a month by month schedule rather than looking at the overall

picture to make the planning process more manageable.

 Our couples can rest easy knowing they will not be passed from associate to associate

for various things. Your planner will know every detail of your day because she has

been by your side from the first meeting until the last dance!
​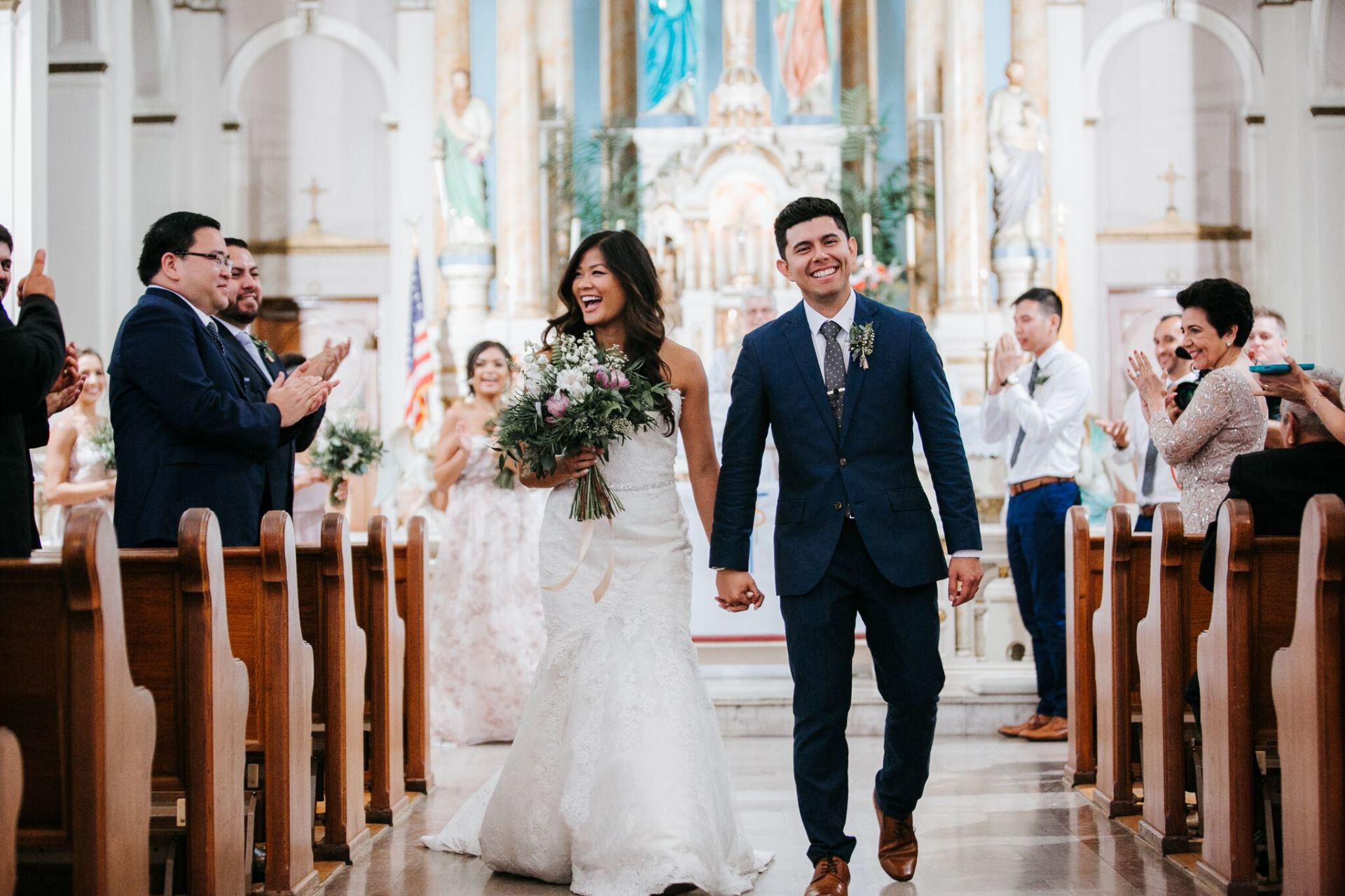 ​​
It's not just a wedding, it's a marriage
We are inspired by the love stories that surround us everyday and are humbled by the 

beauty of two people finding one another that can't imagine living their lives without

being by eachother's side. Planning a wedding can add stress to a relationship and

at Events by Elle it's important to us to take that stress from the couple and let them

work on what truly matters...becoming husband and wife.
​
​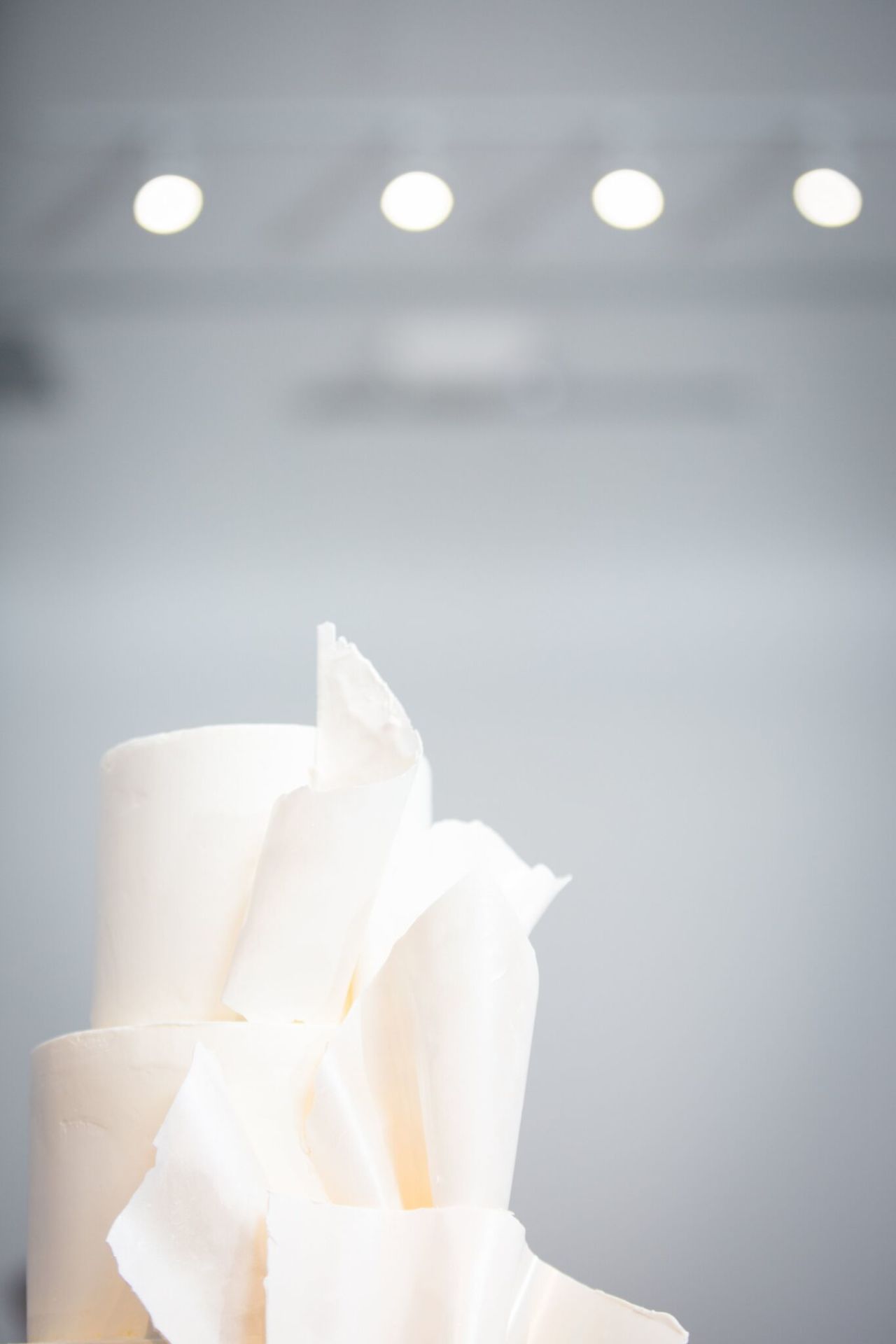 ​​
Where Mmm Meets Ahh...
Placement is everything! Every Elle Girl has a background in design and logistics


which brings you flawless place settings, lighting, room layouts, and more.

We help you discover how to personalize your wedding day using design elements that
are implimented throughout the ceremony and reception creating that WOW factor that

will have your guests full of, "Ooh la la's!" 
​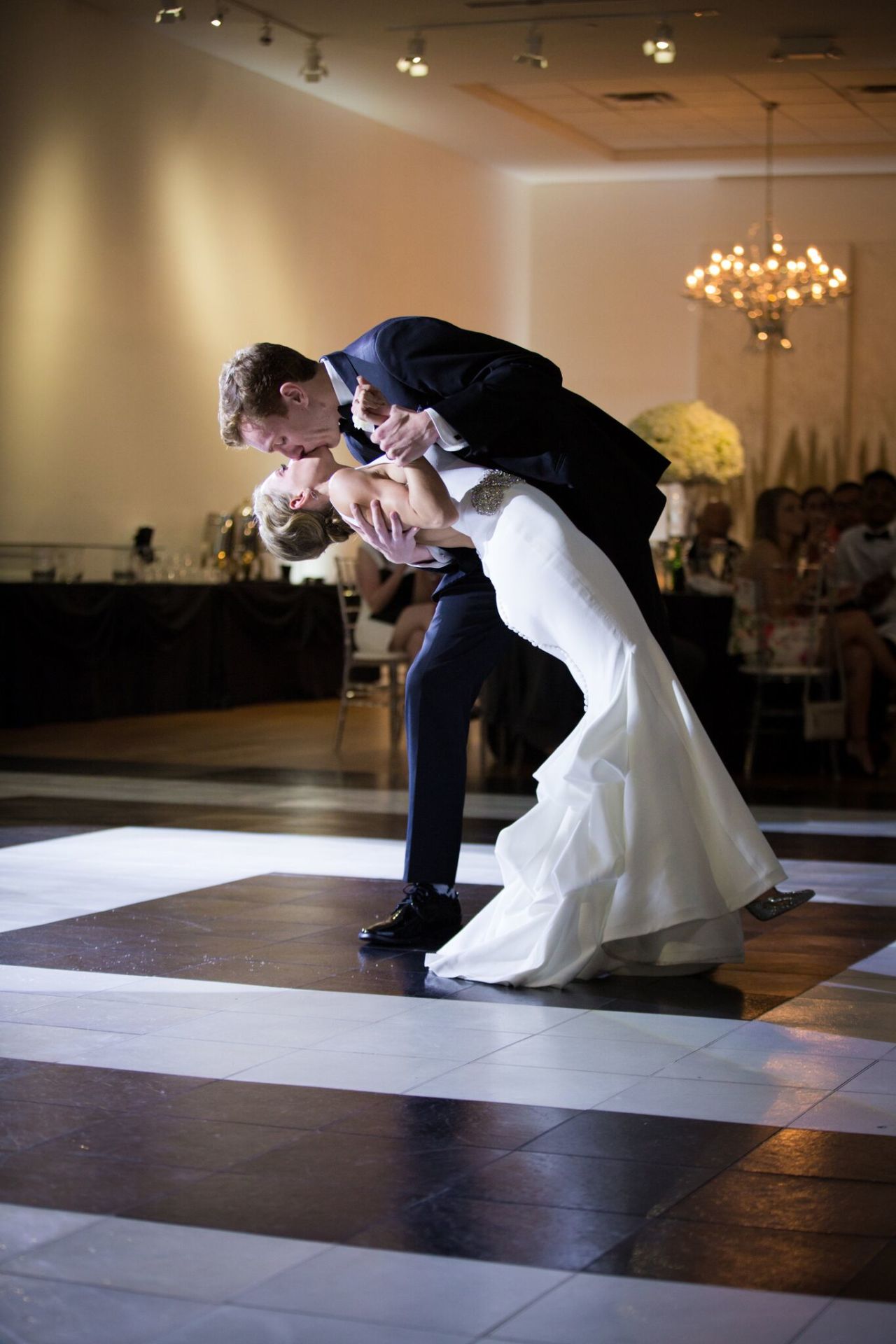 Put On Your Dancing Shoes

The Elle Girls do the work at your celebration which means Mom, Dad and everyone

in attendance are truly guests at your event, not people with jobs to do.
Founded in 2011, Events by Elle has produced some of the greatest bashes Kansas City
has ever seen. From downtown to countryside, glamorous ballrooms to rustic barns, we've
done it all.  Don't let the state line stop you! We are travelers in our bones and seek
adventure wherever it may lead.