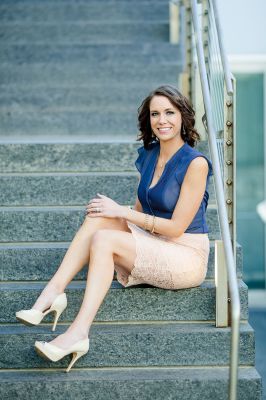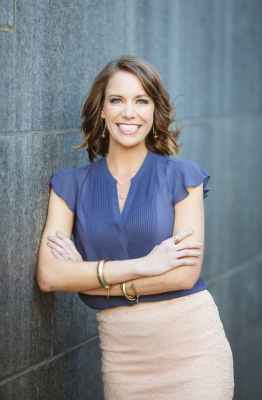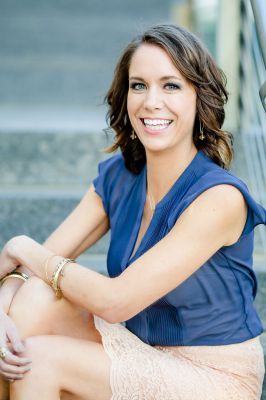 ​​

​Associate Planner and Designer
Shanna has a limitless sense of adventure.  She's the spirit in the studio that keeps us on our toes with fresh ideas and a whole lotta laughter!  Her wild heart lets her create without rules and boundaries, crafting custom events that reflect the hearts of our couples.  If she's not coordinating with The Elle Girls, she is coordinating her next trip around the world or adventuring in her own backyard to keep her feet on the ground with her daughter, son and husband.
Shanna makes friends wherever she goes and you can't help but fall in love with her boisterous personality and quick wit.  From PTA to children's birthday parties, to neighborhood BBQ's, she is constantly planning and designing, even outside of Events by Elle.  We are so lucky to have her on board the Elle train!